WHO ARE YOU GOING TO COUNT ON TO NAVIGATE YOUR RETIREMENT?
After graduating from The Ohio State University with a bachelor's degree in finance, Bill pursued his childhood dream and entered the world of financial services. Bill transitioned from college immediately into the financial services industry; he is articulate, mathematically oriented, and an effective problem solver. Bill thrives on client relationships and helping guide them to and through their retirement journey.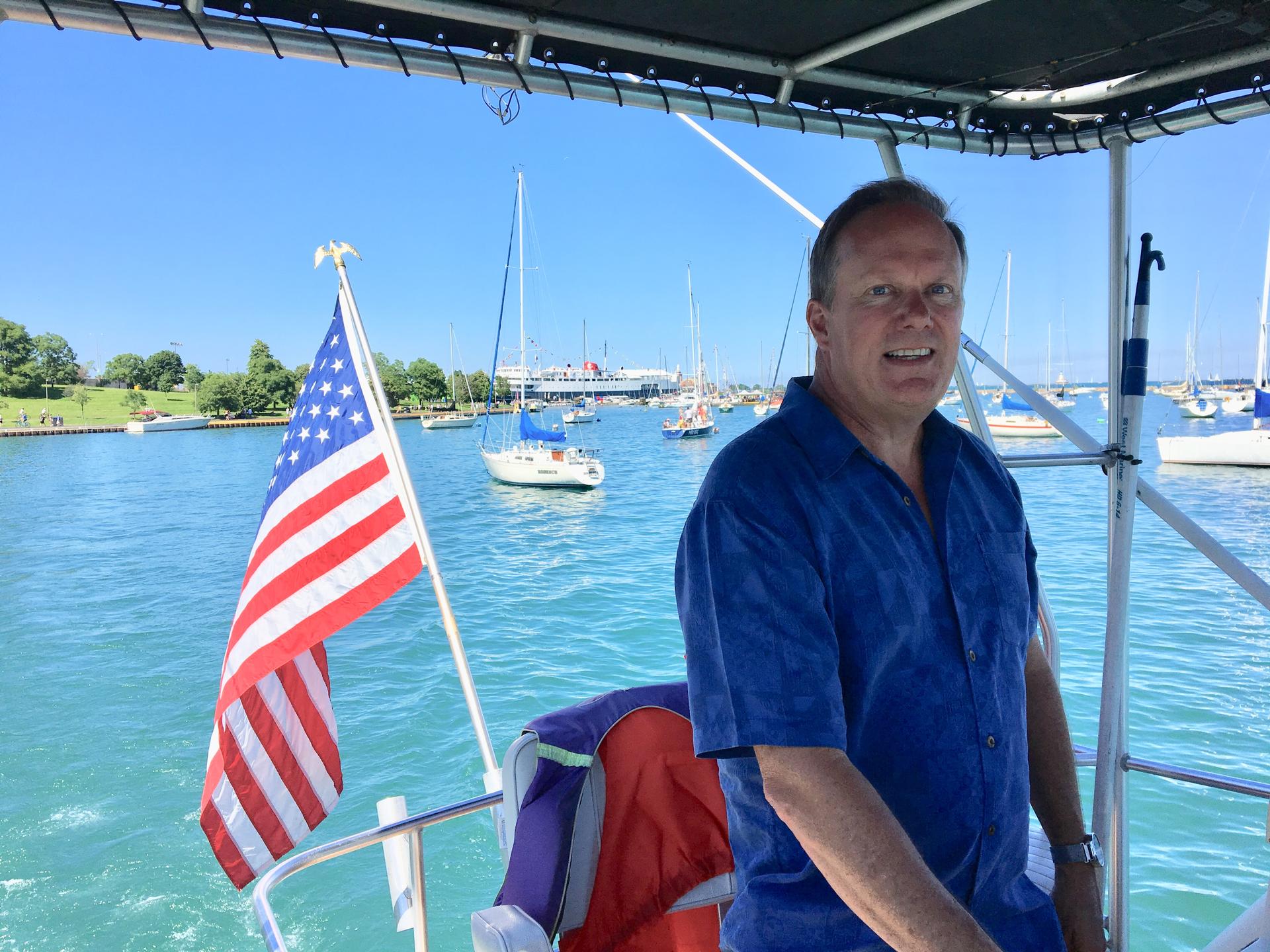 ---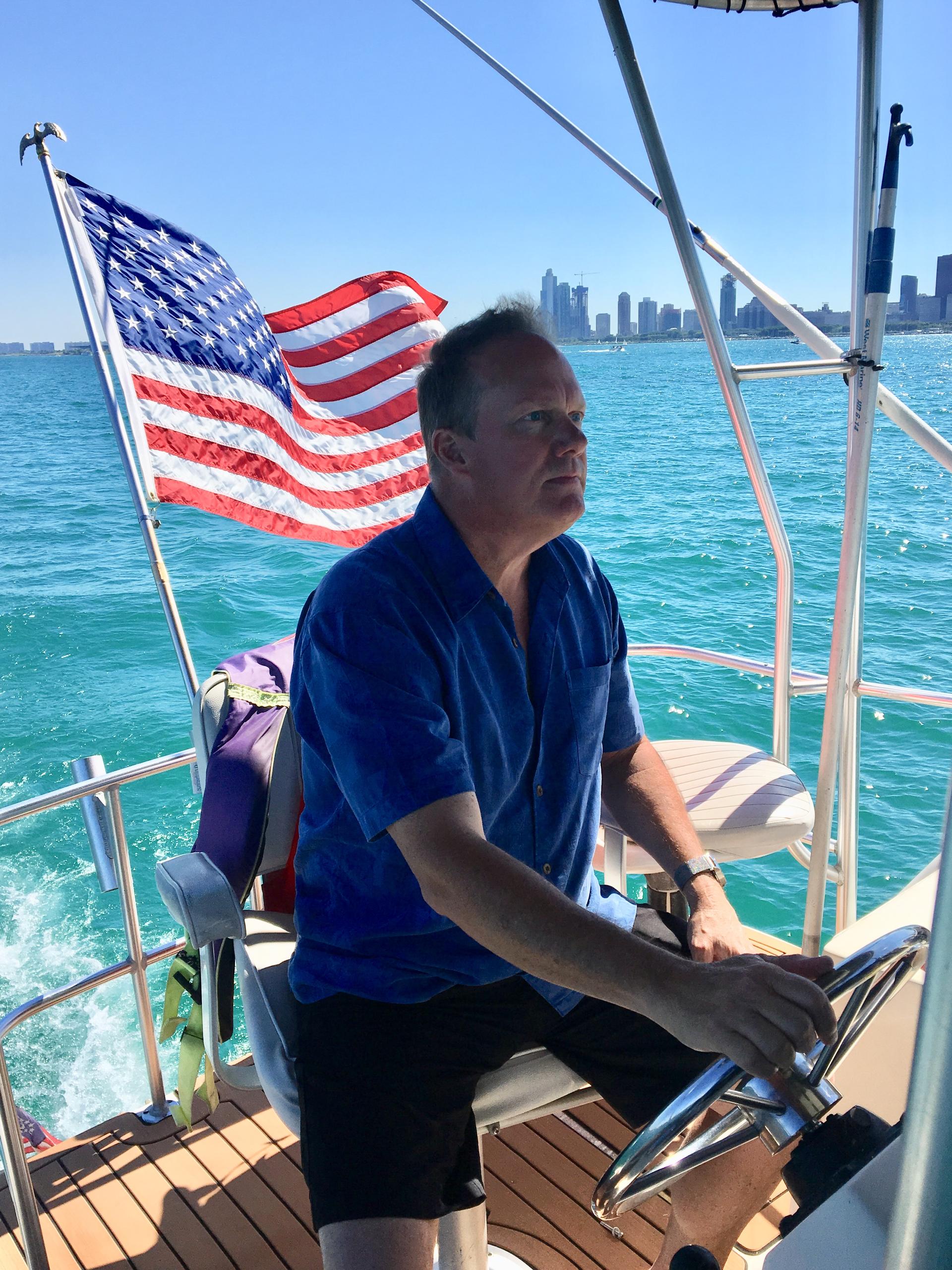 WHO WILL HELP NAVIGATE TOUGH WATERS?
Bill has been navigating the waters since 1987. As your captain, Bill will work towards navigating your retirment journey through a comprehensive approach. Together we can determine your destination in order to plan your retirement journey. As they say, it's not the destination that matters, IT's THE JOURNEY!
---
RESPONDING TO YOUR NEEDS?
Bill Henehan has the knowledge and experience to analyze your entire financial portfolio and to organize its components allowing you to fully understand your personal situation. By listening to your expectations, values, needs and objectives; Bill will have you confident and prepared to make educated decisions for the right reasons.
---
CREATING LASTING RELATIONSHIPS
"I try to make my clients feel at home,"Bill explains. "In most cases, these relationships more resemble family ties than business contacts. Your family becomes a part of our family." By putting the goals and dreams of the client where they belong – in the forefront of the investment process – Henehan Financial Group is able to lead our clients to and through their retirement journey.
---
PROTECTING FAMILY WEALTH
Regardless of your net worth, you deserve professional knowledge and dedicated service to nuture your hard-earned assets. Bill can help create a comprehensive tailored retirement plan while preserving your financial legacy, making your familya part of our family.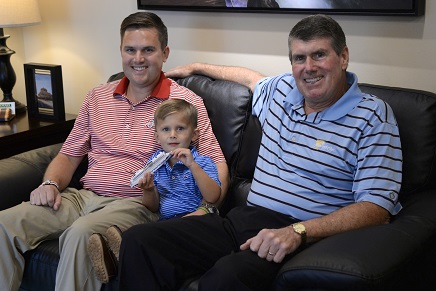 ---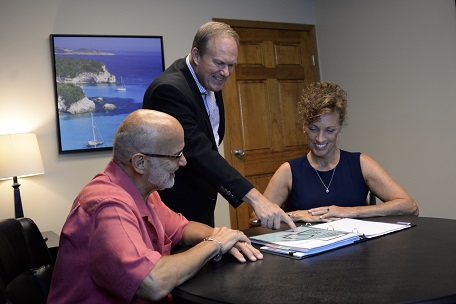 WORKING TOGETHER WITH YOU
By listening to your aspirations and fears, Bill is able to remove retirement planning fears and paralysis by using a goals-based approach. Helping plan for the lifestyle you want today and the one you dream of for tomorrow.
---
IMPROVING YOUR FINANCIAL OUTLOOK
Henehan Financial Group is committed to on-going communications, as your life changes we adapt your holistic investment plan to keep your short and long term financial goals on track. As your financial representation, we take pride in understanding the complexities of your situation and building them into your own personalized plan.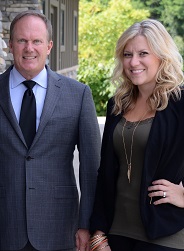 ---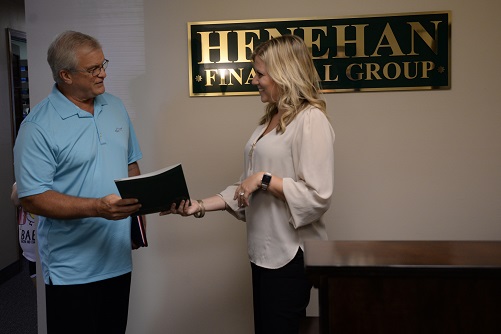 COMMITMENT TO SERVICE
Our team shares a common ambition with one another and those we serve. Henehan Financial Group firmly believes in financial security through education, by offering educational seminars throughout the year and always speaking your language, you are able to leave with a clear understanding. We will be by your side throughout your journey providing empathetic support and encouragement without undue judgment.