Henehan Financial Group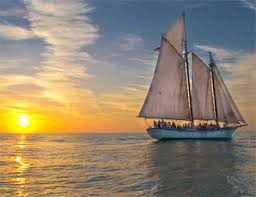 Henehan Financial Group is a comprehensive financial services firm committed to helping our clients improve their long-term financial success. Our customized programs are designed to help grow, preserve and conserve our clients' wealth by delivering personalized service and expertise.
We encourage you to explore our site and learn more about the services we provide.

Please email us your thoughts, comments and questions.
The factors that may be restraining workers' wages and the economic implications of continued weakness or a sudden surge.

In addition to setting aside pre-tax income to pay current and future medical expenses, an HSA could play an important role in your long-term retirement strategy.

One change made by 2017 tax legislation, a new way of measuring inflation, may have a significant effect on individual taxpayers over the long term.

Unlike traditional index funds, smart-beta funds track indexes that are selected and weighted based on factors other than market capitalization.