Henehan Financial Group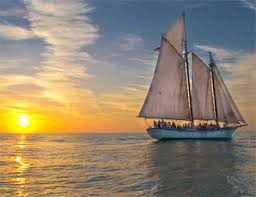 Henehan Financial Group is a comprehensive financial services firm committed to helping our clients improve their long-term financial success. Our customized programs are designed to help grow, preserve and conserve our clients' wealth by delivering personalized service and expertise.
We encourage you to explore our site and learn more about the services we provide.

Please email us your thoughts, comments and questions.
As a small-business owner, do you know the types of coverages that may or may not be included in a standard business owner policy?

This article looks at the reasons behind crude oil's price collapse and the larger issue of imbalance between supply and demand in the global oil industry.

This article features a worksheet to help you estimate the savings you might need to generate your desired retirement income.

Concerned about the costs of long-term care? Discover two strategies that combine life insurance coverage with LTC benefits.
This calculator can help you determine whether you should consider converting to a Roth IRA.

Calculate the rate of return you would have to receive from a taxable investment to realize an equivalent tax-exempt yield.

How much life insurance would you need to produce a sufficient income stream for your family?

Knowing your likely life expectancy is an important factor in making long-term financial plans.