Henehan Financial Group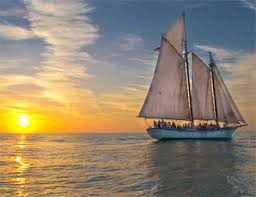 Henehan Financial Group is a comprehensive financial services firm committed to helping our clients improve their long-term financial success. Our customized programs are designed to help grow, preserve and conserve our clients' wealth by delivering personalized service and expertise.
We encourage you to explore our site and learn more about the services we provide.

Please email us your thoughts, comments and questions.
How much do you need to save each year to meet your long-term financial goals?

Will you be able to afford nursing home care?

Knowing your likely life expectancy is an important factor in making long-term financial plans.

How much can you afford to pay for a car?