Henehan Financial Group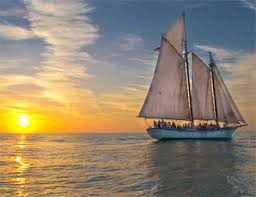 Henehan Financial Group is a comprehensive financial services firm committed to helping our clients improve their long-term financial success. Our customized programs are designed to help grow, preserve and conserve our clients' wealth by delivering personalized service and expertise.
We encourage you to explore our site and learn more about the services we provide.

Please email us your thoughts, comments and questions.
The middle of the year is an ideal time to revisit financial resolutions and consider steps that may help develop a stronger financial position.

The S&P 500 index recently saw the fastest recovery in its history following the COVID-19 bear market, but will the surge continue?

Wills and trusts can each help in the distribution of assets at death. This article points out important differences between the two.

Passively managed index funds and actively managed funds can perform differently over different market cycles. Find out more about each.