Henehan Financial Group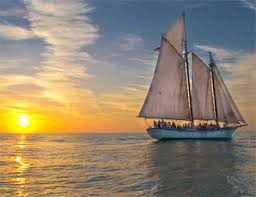 Henehan Financial Group is a comprehensive financial services firm committed to helping our clients improve their long-term financial success. Our customized programs are designed to help grow, preserve and conserve our clients' wealth by delivering personalized service and expertise.
We encourage you to explore our site and learn more about the services we provide.

Please email us your thoughts, comments and questions.
Some strategies to help fixed-income portfolios weather a period of interest rate uncertainty.

A Medigap policy or a Medicare Advantage Plan could help provide more stability for health-care spending during retirement.

Fundamental factors that can affect the short- and longer-term performance of equity REITs, including taxation of REIT shares.

Helping a grandchild obtain a college degree could be life-changing for the student. Still, it's important to consider how a gift could affect student aid and taxes.