Henehan Financial Group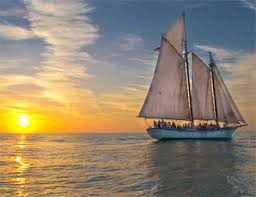 Henehan Financial Group is a comprehensive financial services firm committed to helping our clients improve their long-term financial success. Our customized programs are designed to help grow, preserve and conserve our clients' wealth by delivering personalized service and expertise.
We encourage you to explore our site and learn more about the services we provide.

Please email us your thoughts, comments and questions.
Small-business owners will want to take full advantage of every legal tax break available, such as deductions for a home office and automobile expenses.

Fundamental factors that can affect the short- and longer-term performance of equity REITs, including taxation of REIT shares.

An overview of the potential benefits, limitations, and rules of Roth 401(k) accounts.

ETFs have some attractive features that set them apart from mutual funds, but there are also cost and risk factors to consider.
Estimate how much would remain after paying income taxes and penalties if you took an early distribution from a retirement plan.

Knowing your likely life expectancy is an important factor in making long-term financial plans.

Estimate the potential cost of waiting to purchase a long-term care insurance policy.

Determine whether you should consider refinancing your mortgage.