Henehan Financial Group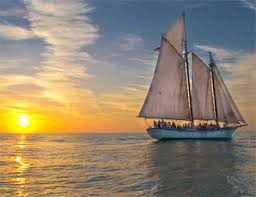 Henehan Financial Group is a comprehensive financial services firm committed to helping our clients improve their long-term financial success. Our customized programs are designed to help grow, preserve and conserve our clients' wealth by delivering personalized service and expertise.
We encourage you to explore our site and learn more about the services we provide.

Please email us your thoughts, comments and questions.
A job loss after age 50 can carry serious consequences. These tips may help you prepare professionally and financially for a late-career challenge.

Find out how individual impact bonds may allow investors to preserve principal and generate income while supporting activities that are important to them.

Fundamental factors that can affect the short- and longer-term performance of equity REITs, including taxation of REIT shares.

In the final quarter of 2018, interest-rate fears and unresolved geopolitical issues upset the financial markets and reversed many of the gains notched earlier in the year.