Henehan Financial Group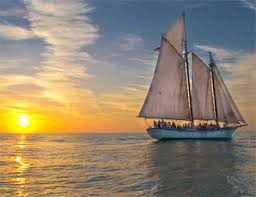 Henehan Financial Group is a comprehensive financial services firm committed to helping our clients improve their long-term financial success. Our customized programs are designed to help grow, preserve and conserve our clients' wealth by delivering personalized service and expertise.
We encourage you to explore our site and learn more about the services we provide.

Please email us your thoughts, comments and questions.
What will my net Social Security benefit be?

Will you be able to afford nursing home care?

This calculator can help you determine whether you should consider converting to a Roth IRA.

Estimate the future cost of an item based on today's prices and the rate of inflation you expect.