Henehan Financial Group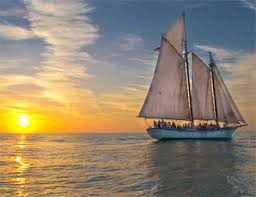 Henehan Financial Group is a comprehensive financial services firm committed to helping our clients improve their long-term financial success. Our customized programs are designed to help grow, preserve and conserve our clients' wealth by delivering personalized service and expertise.
We encourage you to explore our site and learn more about the services we provide.

Please email us your thoughts, comments and questions.
Temporary crisis relief legislation makes it easier to access retirement account funds and extends paid leave for workers at some small businesses.

This article outlines three defensive strategies that may help during economic downturns: low-volatility, dividends, and defensive sectors.

If you are self-employed, do you know how to calculate quarterly estimated tax payments in order to avoid underpayment penalties?

This article offers ideas to help investors focus on strategic decisions rather than react emotionally to the latest market news or movements.