Henehan Financial Group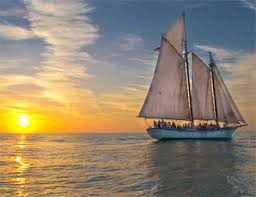 Henehan Financial Group is a comprehensive financial services firm committed to helping our clients improve their long-term financial success. Our customized programs are designed to help grow, preserve and conserve our clients' wealth by delivering personalized service and expertise.
We encourage you to explore our site and learn more about the services we provide.

Please email us your thoughts, comments and questions.
In the final quarter of 2018, interest-rate fears and unresolved geopolitical issues upset the financial markets and reversed many of the gains notched earlier in the year.

Four financial numbers that you should understand (and that could potentially improve your financial situation).

Unlike traditional index funds, smart-beta funds track indexes that are selected and weighted based on factors other than market capitalization.

The new tax law includes several provisions that could benefit business owners, such as the pass-through deduction and write-offs for capital investments.