Henehan Financial Group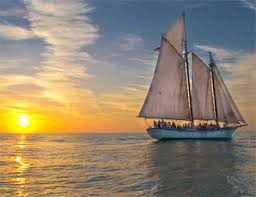 Henehan Financial Group is a comprehensive financial services firm committed to helping our clients improve their long-term financial success. Our customized programs are designed to help grow, preserve and conserve our clients' wealth by delivering personalized service and expertise.
We encourage you to explore our site and learn more about the services we provide.

Please email us your thoughts, comments and questions.
This article presents some steps employees can take to get the most out of their employer-sponsored retirement plans.

2020's market volatility combined with holding stock in different-sized companies might help you diversify your equity portfolio at a discount.

This article provides an overview of two versions of the Roth five-year rule and how they apply to various situations.

Discover the basics of P/E ratios, with an emphasis on analyzing them in the appropriate context for making meaningful comparisons.