Henehan Financial Group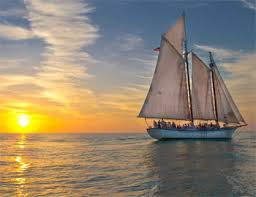 Henehan Financial Group is a comprehensive financial services firm committed to helping our clients improve their long-term financial success. Our customized programs are designed to help grow, preserve and conserve our clients' wealth by delivering personalized service and expertise.
We encourage you to explore our site and learn more about the services we provide.

Please email us your thoughts, comments and questions.
Owning a home or having substantial equity may offer financial benefits in retirement. Discover five ways to use or increase home equity.

Making benefit elections for next year? This article covers three key areas that require careful consideration during open enrollment.

Do you understand the Social Security retirement earnings test and how it may affect your current and future Social Security benefits?

The Consolidated Appropriations Act, 2021, included several provisions affecting financial aid and education. Learn more.