Henehan Financial Group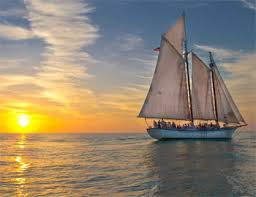 Henehan Financial Group is a comprehensive financial services firm committed to helping our clients improve their long-term financial success. Our customized programs are designed to help grow, preserve and conserve our clients' wealth by delivering personalized service and expertise.
We encourage you to explore our site and learn more about the services we provide.

Please email us your thoughts, comments and questions.
Financial opportunities and potential pitfalls can appear at any time. Here are common money mistakes to avoid at various stages of life.

This article focuses on the potential short- and long-term tax ramifications of a Roth IRA conversion.

This article provides an overview of the pros and cons of a type of term policy – return of premium life insurance.

This article looks at documents that should be kept up to date, including wills, trusts, advance medical directives, and beneficiary forms.