Henehan Financial Group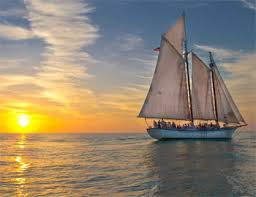 Henehan Financial Group is a comprehensive financial services firm committed to helping our clients improve their long-term financial success. Our customized programs are designed to help grow, preserve and conserve our clients' wealth by delivering personalized service and expertise.
We encourage you to explore our site and learn more about the services we provide.

Please email us your thoughts, comments and questions.
Discover how dollar-cost averaging may help alleviate some market concerns by making regular investments regardless of market movements.

This article provides an overview of the pros and cons of a type of term policy – return of premium life insurance.

Historically low interest rates have driven record homebuying. This article provides some ideas to consider when applying for a mortgage.

Do you know the differences between growth and value stocks? Find out why value stocks may hold appeal during the economic recovery.
Compare the potential future value of tax-deferred investments to that of taxable investments.

How Long Will It Take to Pay my Balance?

Estimate the annual required distribution from your traditional IRA or former employer's retirement plan after you turn age 72.

Estimate how much would remain after paying income taxes and penalties if you took an early distribution from a retirement plan.